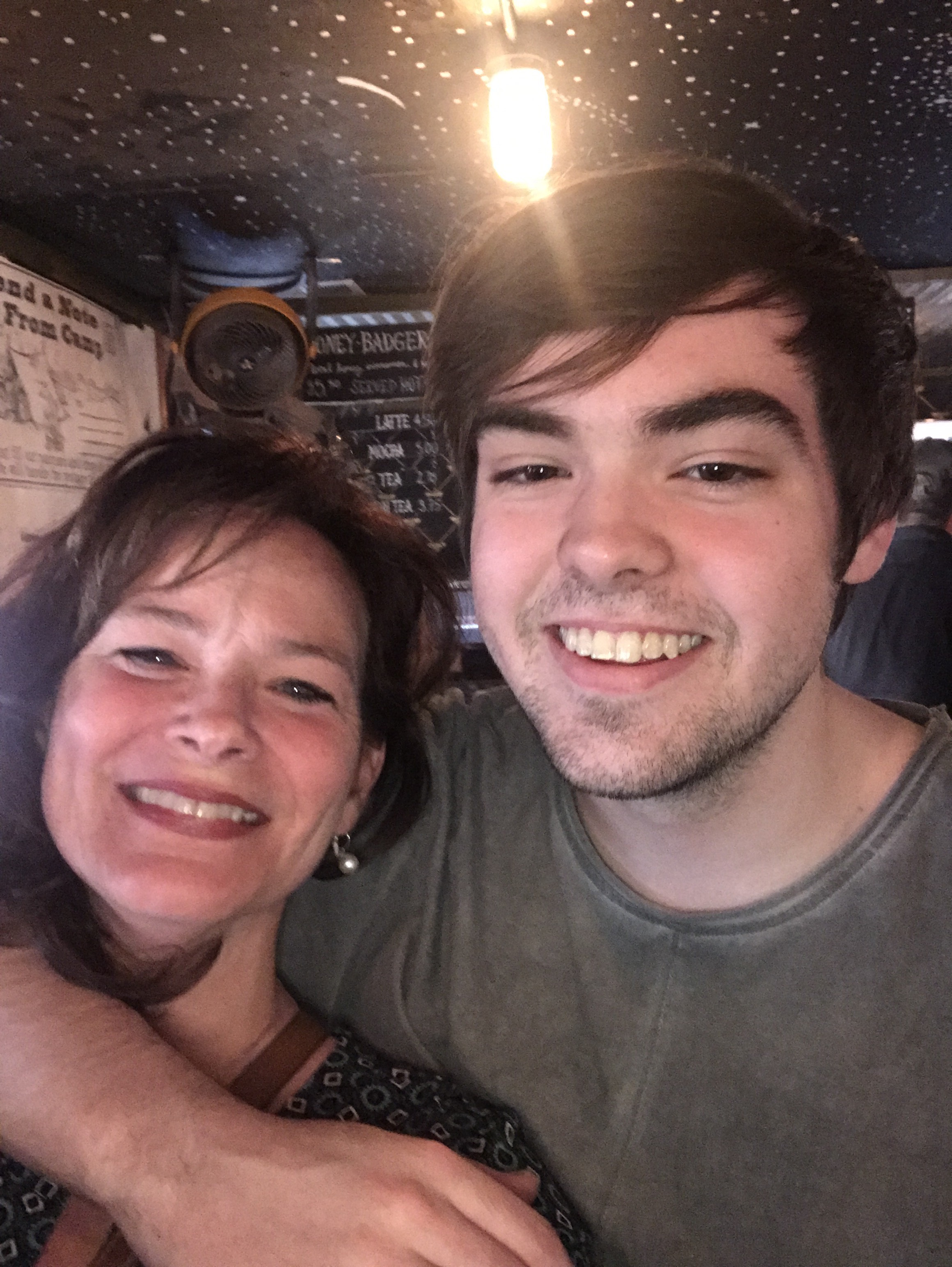 It is actually an Austinite short version of SXSW (South by South West). The first one was in 1987. People come to Austin in droves to participate in this festival that includes, music performances, music conferences, interactive media, and film. The ticket cost for some, represents a year's worth of savings that they put aside each year to get together with friends and or family to see or interact with their favorite artists.
With 170 people a day moving here, do we really need more congestion on I-35? Well yes we do, because we are a little "weird" like that. People move to hotels and rent their homes out, they park illegally, when normally they would obey the rules, they visit coffee shops in places that they normally would not, and the list goes on. Really, it seems that anything goes during this time of festivities. As residents we accept it, because SXSW IS Austin.
I have a son that is a drummer in a band called "Marfa Crush". I love it, that most of his shows at South By are free, so mamma gets to go! Now, you will not catch me at the 2:00 live DJ shows he plays. However, you will find me at every show during the day that does not carry that high priced festivities badge. I always get a front row spot.
This year he played at the Buzzmill located at 1505 Town Creek , Austin
​This is the neatest little establishment that serves specialty coffees, specialty elixors, and has little food trailers that serve items such as Philly cheese sandwiches and truffle fries. Truly, I had the very best cup of coffee I have ever had at this quaint little bar/food/performance joint.
It was a great concert, the band was the best part (up next to the coffee)! I encourage those that don't save for "the badge" to go see some free shows. Some of them are really excellent. You really do not have to pay a high price to fit in with the "weirdness".